Our mobile app makes applying easy and scanning documents as simple as snapping a picture.
Fairway Independent Mortgage Corporation was founded in 1996 by Steve Jacobson. We have been in business 25 years. With over 10,000 team members, over 650 branches, and licensed in all 50 states, we funded more than $65.8B in volume in 2020.
Customer service is a way of life at Fairway. Not only are we dedicated to finding the best rates for our customers, we also offer some of the fastest turn times in the industry. Our goal is to act as your trusted advisor, providing highly personalize service and guiding you through every step of the loan process. It's all designed to exceed your expectations guarantee your satisfaction and earn your trust
Fairway is dedicated to the highest level of service, demonstrated through consistent, informative communication with clients and their real estate partners. Our main priority is ensuring that The trust we are given is backed by accurate, on-time paperwork delivered with the best technology available. We strive to streamline the mortgage process for our clients and make it stress-free for all parties involved.
Fairway Independent Mortgage Corporation is licensed in all 50 states and his headquarters in Madison, WI, and Carrollton, TX.
At Fairway, we strongly believe that the way we do things is just as important as what we do. Every employee is guided by our Core Values, which form the foundation on which we work in conduct ourselves. These values are not descriptions of the work we do as a company or the strategies we employ to accomplish our mission; they underline our work, how we interact with each other, and guide us in determining how to best serve our customers, employees, and local communities.
Finding the ideal loan for your needs is our Mortgage Planners' specialty. By navigating through the conditions of each loan, Fairway's goal is to find the best loan for your lifestyle. From loans that require no money down all the way up to jumbo loans for luxury homes, our only objective is to ensure that you are comfortable in your payment and get you approved quickly and easily.
We have the experience and knowledge, which you will surely find invaluable and unmatched in the area.

Connect with a Fairway Mortgage Planner

Download the FairwayNOW App or apply
Create a mortgage strategy and be pre-approved
Find your home with a realtor or with HomeScout
Make an offer and sign a contract

Close when you want with easy processing
The Fairway Southwest leadership team embodies a great deal of knowledge and experience within the mortgage industry. Together they have created the Fairway Southwest culture and continue to cultivate, serve, and foster growth and knowledge to all those they interact with.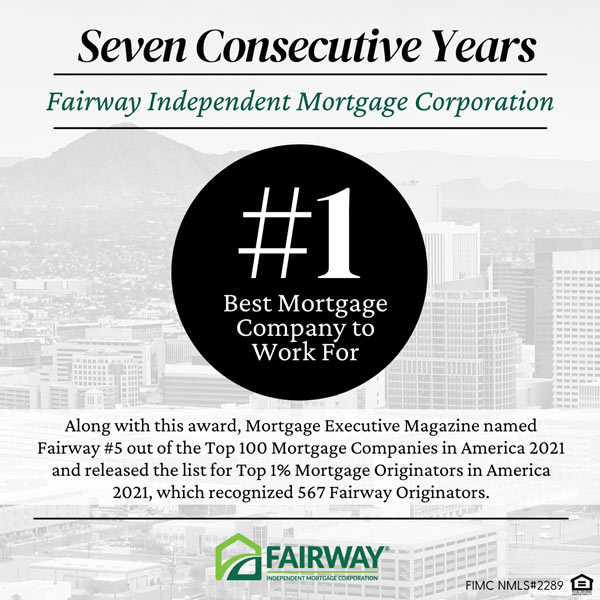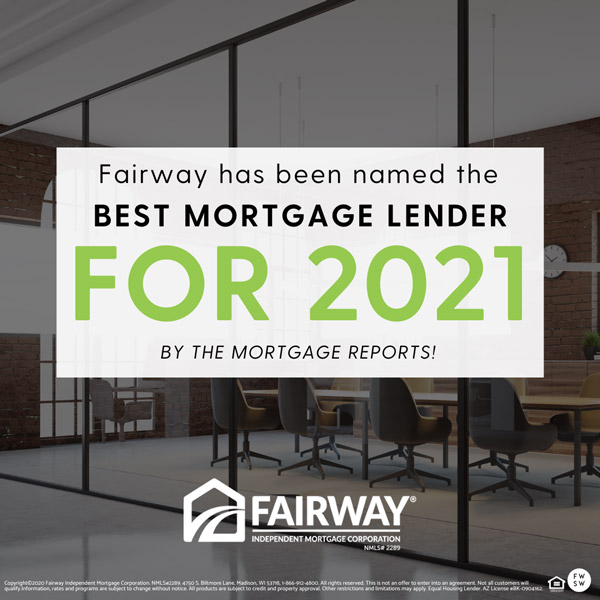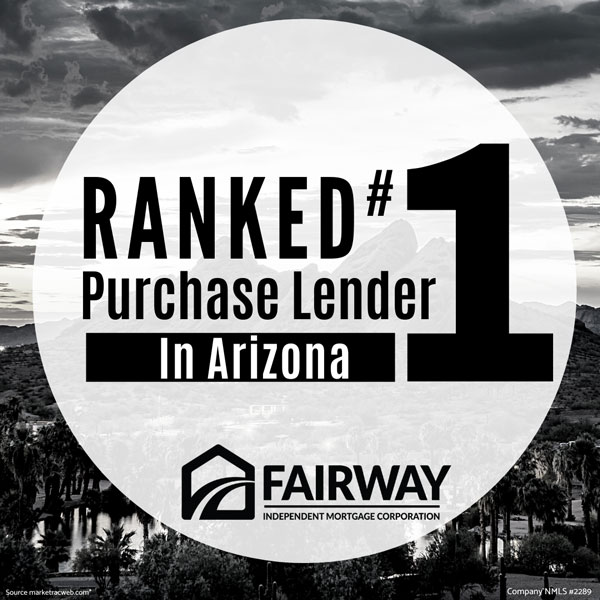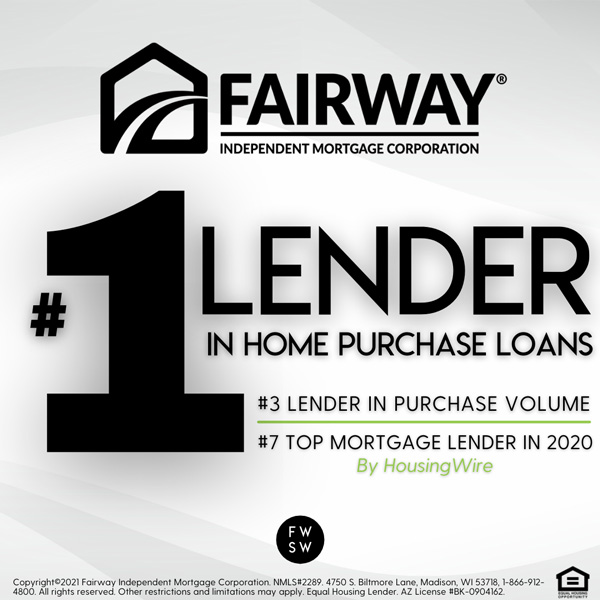 Licensed by the Department of Business Oversight under the California Financing Law. Fairway is not affiliated with any government agencies. These materials are not from VA, HUD, or FHA, and were not approved by VA, HUD, FHA, or any other government agency.
All rights reserved. This is not an offer to enter into an agreement. Not all customers will qualify. Information, rates and programs are subject to change without notice. All products are subject to credit and property approval. Other restrictions and limitations may apply. Equal Housing Opportunity.